3 Benefits of a Geothermal HVAC System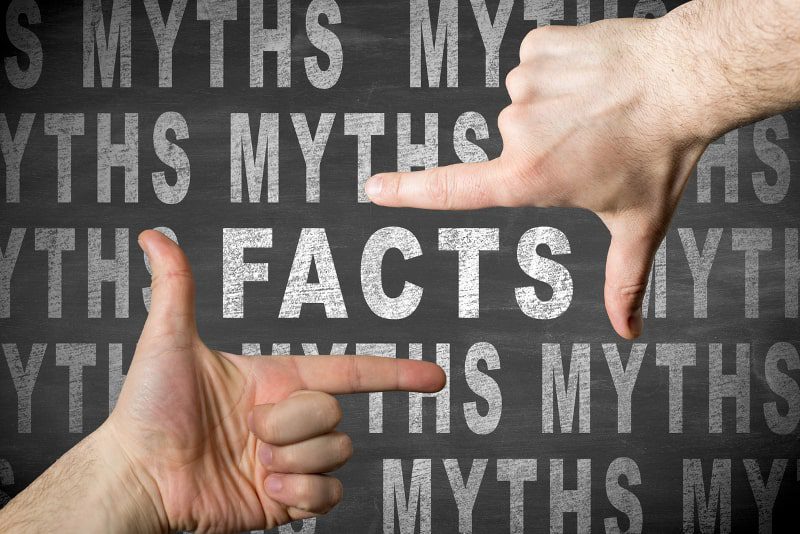 Installing a geothermal HVAC system in your home is well worth the money that it will cost. While it does require an upfront investment, you will begin to save money while taking advantage of an entirely renewable resource. Here are three benefits of having a geothermal system in your Fairbury, IL, home.
Geothermal Saves You Money
A geothermal HVAC system draws upon the earth's temperature for heating and cooling throughout the year instead of generating it via electricity. When you install a geothermal system, it greatly cuts your electricity usage. In fact, you will use up to 70% less energy with the system.
At a certain point, the amount of money that you save on your electric bills will exceed what you have spent on the system. The geothermal system may end up being even cheaper for you because the government is willing to give you tax credits to install one.
Geothermal Adds to the Value of Your Home
Even if you end up moving, the geothermal system ends up being a permanent improvement to your home that remains after you have left. This means that future owners end up saving too because the system is permanently in place. They will likely be willing to pay more for your home knowing that the geothermal system is a lasting improvement that is part of your home forever.
It's Good for the Environment
The reduced power usage is not only good for your wallet, but it is also great for the world around you. The geothermal system is your own personal way of cutting back on carbon emissions because fewer pollutants are needed to produce the energy that you use in your household. Even the lubricant that is used to transfer air to and from the ground through your pipes is safe for the environment.
Call us at Popejoy Plumbing, Heating, Electric and Geothermal to learn more about how much you can save with a geothermal HVAC system. We offer a full range of HVAC installation and repair services.
Image provided by iStock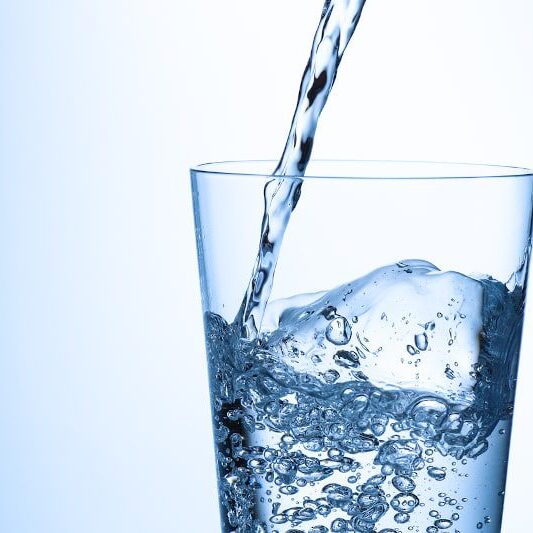 Free water test
($200 value)
Restrictions may apply. Cannot be combined with other offers. Contact Popejoy for complete details.
Free Water Test ($200 value)
To claim this deal, please complete the form below. We will be in touch as soon as possible!