What Causes Furnace Flue Condensation?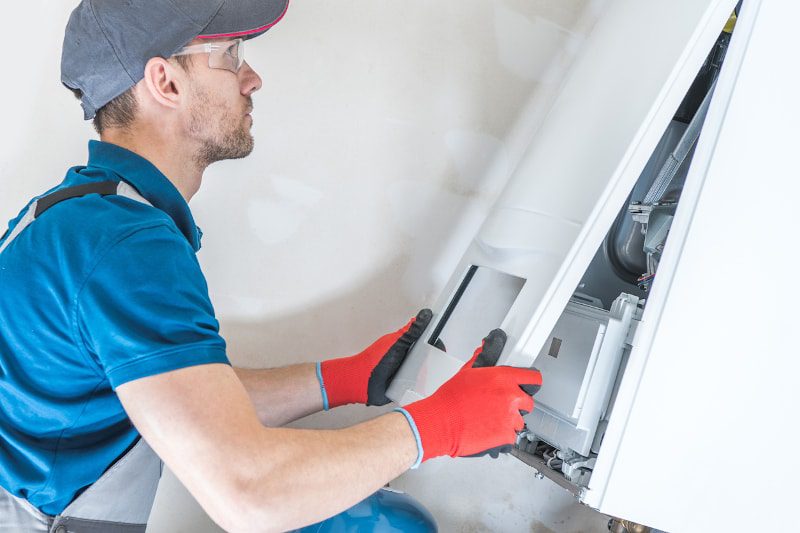 A flue is a duct used for releasing exhaust gases from your heater. If you're dealing with furnace flue condensation, this issue could significantly lower the lifespan of your heating system in Fairbury, IL. Read on to learn what causes this and how we can remediate the problem.
What Is Flue Condensation?
Flue condensation is a process where hot gasses cool too quickly in the flue. This results in condensation and causes water to drip down the flue. Over time, this can create corrosion of the entire flue. That can result in hot gases flowing into parts of your home that can be hazardous and may possibly lead to carbon monoxide poisoning.
What Are the Causes of Flue Condensation?
There are typically a couple of common causes for flue condensation.
Gas temperature is too low: If the gas temperature is not hot enough, then the gas will not be able to freely flow through the flue and be vented out of the system.
Poor flue design: Some flues are not designed to easily vent the hot gases through the system.
How to Mediate Flue Condensation
There are steps to take that will mediate flue condensation and prevent the corrosion of your flue.
Adjust the furnace temperature: Make sure that the furnace temperature is hot enough for the gases to freely flow through the flue and out into the atmosphere.
Improve the flue design: Have a professional HVAC tech look at your flue and recommend improvements to the flue's design.
Contact Us Today
At Popejoy,Inc. we specialize in HVAC services. For years, we have served many homeowners throughout the Fairbury, IL, area. We can repair, install and maintain all types of heating systems. If you are experiencing flue condensation, contact us right away. Our team can troubleshoot the problem and have your heating system working properly quickly.
Image provided by iStock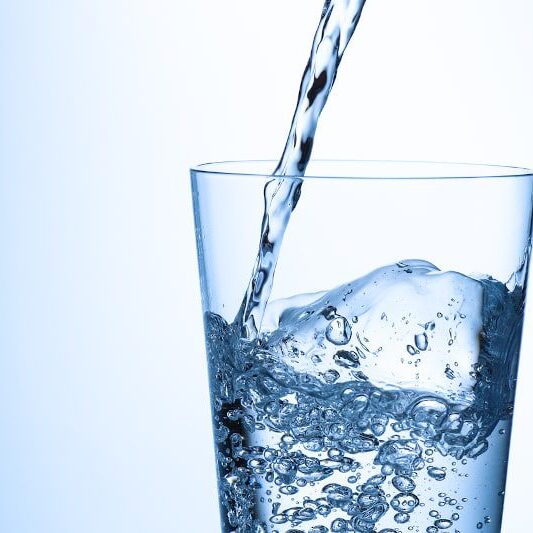 Free water test
($200 value)
Restrictions may apply. Cannot be combined with other offers. Contact Popejoy for complete details.
Free Water Test ($200 value)
To claim this deal, please complete the form below. We will be in touch as soon as possible!