How to Save Money During a Heat Wave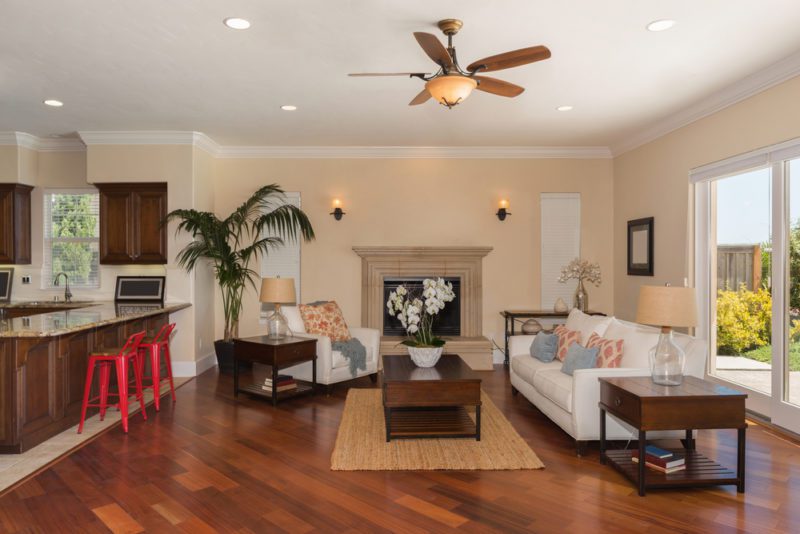 During a heat wave in Braidwood, Illinois, it's hard to stay comfortable even when you're indoors. Central air conditioners might not be able to keep up with fluctuating temperatures, and even if they can, you might not want to shell out the extra money to keep it cool. When the temperatures rise outside, these useful tips can help you keep costs low.
Use Fans
If you have ceiling fans in your bedrooms and living areas, keep them running when you are in the room. The amount of electricity it takes to operate a ceiling fan is minimal, and just feeling air move around you can help the room feel cooler. Standing and box fans are also helpful for rooms that don't have ceiling fans. If it's extra-hot, put a bowl of ice in front of the fan to create cooler air.
Keep the Windows Covered
As sunlight streams through uncovered windows on a hot summer day, the temperature in your house tends to go up. During the hottest part of the day, make sure to keep your blinds, drapes, and curtains closed to prevent the air from heating up too drastically. This is especially important if your home faces the sun.
Avoid Using Appliances
Certain appliances within your home generate a lot of extra heat, including the oven, dryer, and dishwasher. Choose meals that don't need to be baked or can be served cold, at least until the heat wave passes. If you need to cook, use an outdoor grill to avoid heating up the home.
Low efficiency in the HVAC system can also result in higher bills during the summer months. Schedule an AC maintenance service with our technicians at Popejoy Inc. Plumbing, Heating, Electric by calling (815) 692-4471.
Image provided by Shutterstock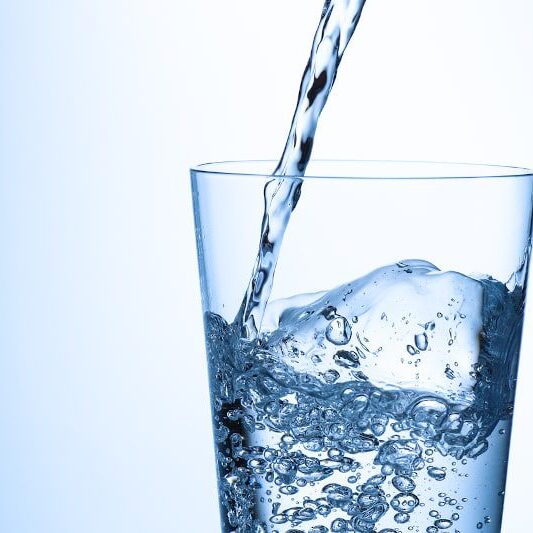 Free water test
($200 value)
Restrictions may apply. Cannot be combined with other offers. Contact Popejoy for complete details.
Free Water Test ($200 value)
To claim this deal, please complete the form below. We will be in touch as soon as possible!