Why Tuneups Are So Important for Your AC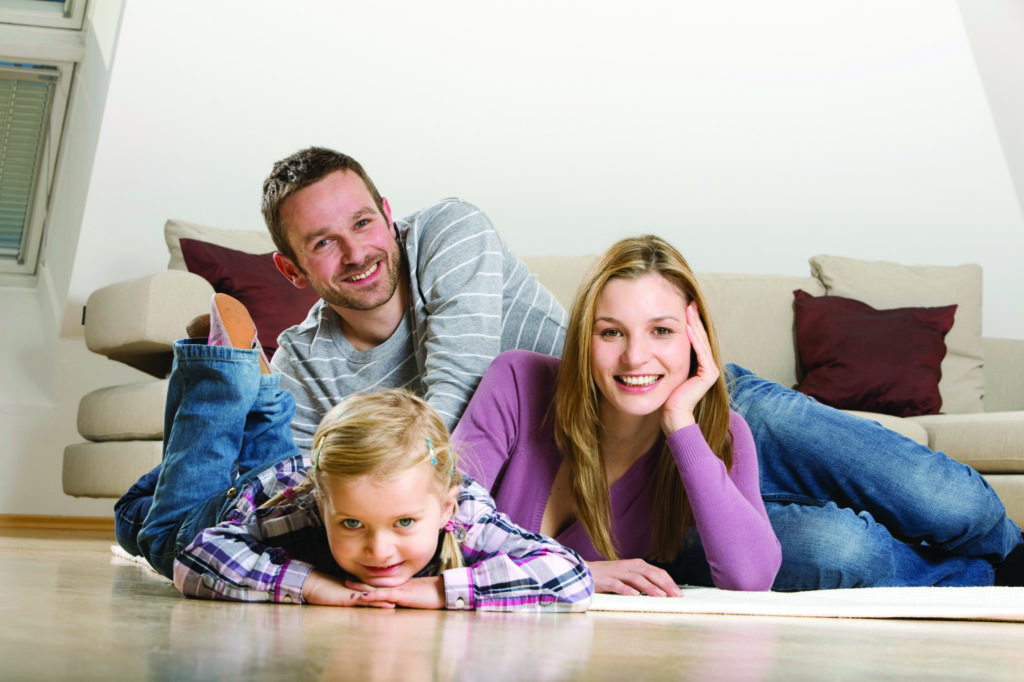 When it comes to keeping your AC unit in peak operating conditioning, you can't live by the motto, "If it isn't broke, don't fix it!" Annual AC tuneups are a necessity if you want to ensure that your unit keeps pumping out cool air all summer long. Consider these three ways regular maintenance contributes to the longevity of your Pontiac, IL home's HVAC system.
Bank on Fewer Costly Repairs
Paying for AC tuneups actually saves you more money over the life of the unit. These annual inspections are critical for catching potential problems that could lead to costly failures. Setting up a service contract for regular preventative maintenance means that you are less likely to need emergency AC repairs, which can be even more expensive during Illinois heat waves.
Increase Efficiency to Decrease Cooling Costs
The hot, humid weather that descends upon Pontiac and the surrounding area each summer requires cooling units to work overtime. Systems cannot perform efficiently if indoor evaporator coils are covered in dust, condensate drains are clogged or blower components are restricting airflow. Keeping your equipment properly maintained puts less strain on your unit, which increases its lifespan, and can cut your utility costs by an estimated 15 percent.
Keep Your AC Warranty Valid
HVAC manufacturers will not honor the limited AC warranty certificate on newly installed equipment if you fail to hire a licensed HVAC professional to perform regular maintenance on the system. Additionally, warranties only cover manufacturing defects and parts failures, which are less likely to break when pumps are properly lubricated, air filters are cleaned and wires are tightly connected.
Serving Pontiac, IL and the surrounding communities for more than 30 years, Popejoy Plumbing, Heating, Electric and Geothermal wants to ensure everyone in Central Illinois has access to honest, knowledge HVAC cooling technicians. Contact Popejoy at (815) 692-4471 to discover how our affordable Homeowner Peace of Mind Agreement gives you priority access to NATE-certified service technicians, exclusive AC repair discounts and comprehensive seasonal maintenance coverage.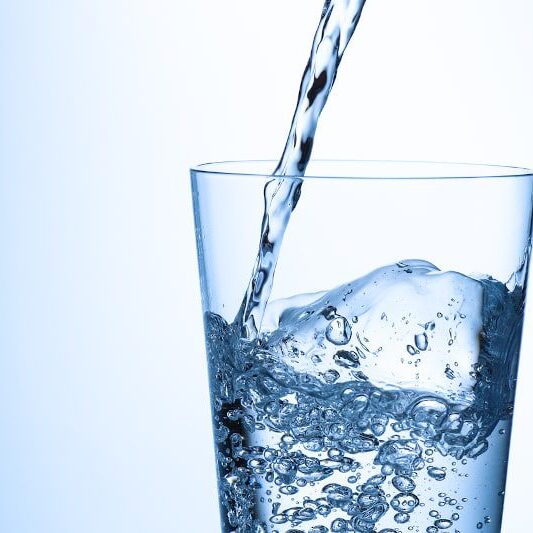 Free water test
($200 value)
Restrictions may apply. Cannot be combined with other offers. Contact Popejoy for complete details.
Free Water Test ($200 value)
To claim this deal, please complete the form below. We will be in touch as soon as possible!