Could Your Central Illinois Home Benefit From a UV Lamp?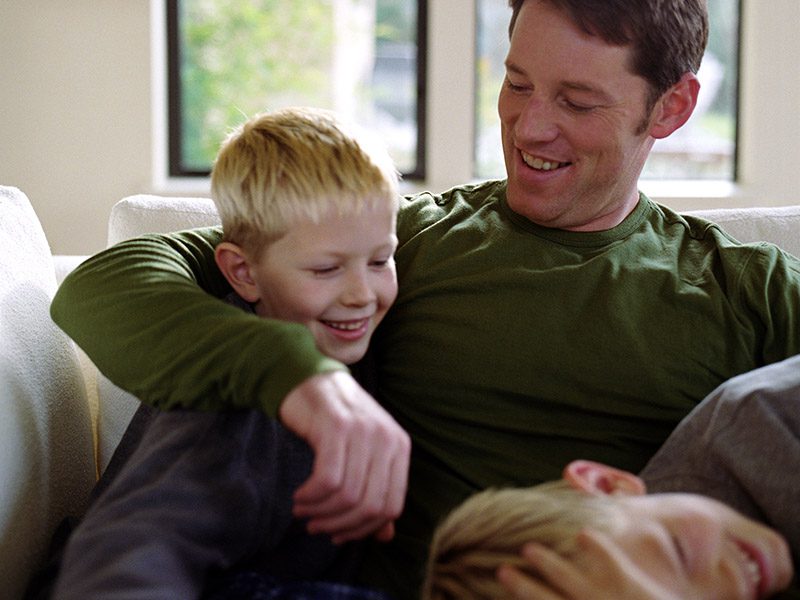 Raising a child with asthma in the Fairbury, Illinois area is challenging, to say the least. Parents have to examine every activity and be prepared for an attack at any moment, even inside their own houses. However, there is hope in a little-known technology that can make a big difference. Many parents have found comfort in the addition of a UV lamp to the HVAC system in their homes.
Improved Air Quality
For children with asthma, improved air quality translates to better health. Dirt, contaminants, and biological growths can build up in the ductwork of even the tidiest of homes. These intruders can aggravate your kids' asthma. A UV light can help by reducing the population of harmful particles, letting your child breathe easier. An added bonus from improved air quality is a fresher smelling home since bad smells sometimes go along with a system that needs cleaning.
Reduced Bacteria and Viruses
The flu, the common cold, dust mites, and sinus infections can cause serious problems for youngsters with asthma since their airways are already more vulnerable. As your heating and cooling system is carrying conditioned air throughout your home, it's also moving bacteria and viruses.
UV lights have been used to sterilize instruments in hospitals for many years. You can bring that same technology into your home with a special kind of UV light set inside your air conditioner's evaporator coil. These units are adjusted to a specific wavelength that kills these invaders, making your home a safer place for your little ones to breathe and bringing you greater peace of mind.
Installing a UV light in your heating and cooling system should only be done by a qualified professional, and it's not a solution for every home. If you'd like to know more about whether a UV light is a good choice for you, call Popejoy Plumbing, Heating, and Electric at (815) 692-4471. We'll help you develop a comprehensive approach to let everyone in your home enjoy fresher air.
Image provided by Shutterstock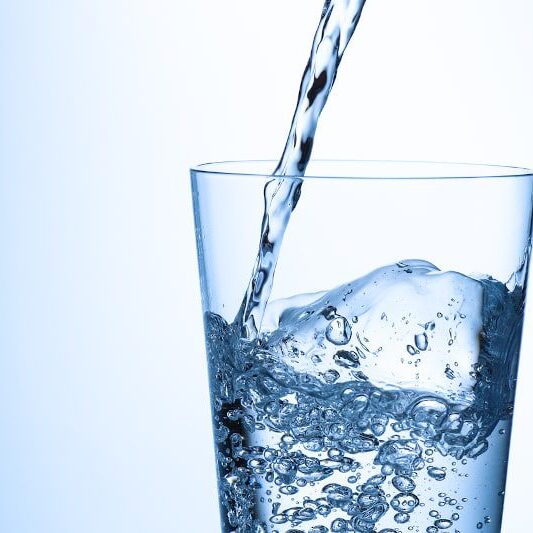 Free water test
($200 value)
Restrictions may apply. Cannot be combined with other offers. Contact Popejoy for complete details.
Free Water Test ($200 value)
To claim this deal, please complete the form below. We will be in touch as soon as possible!