3 Ways a Ductless System Installation Can Save You Money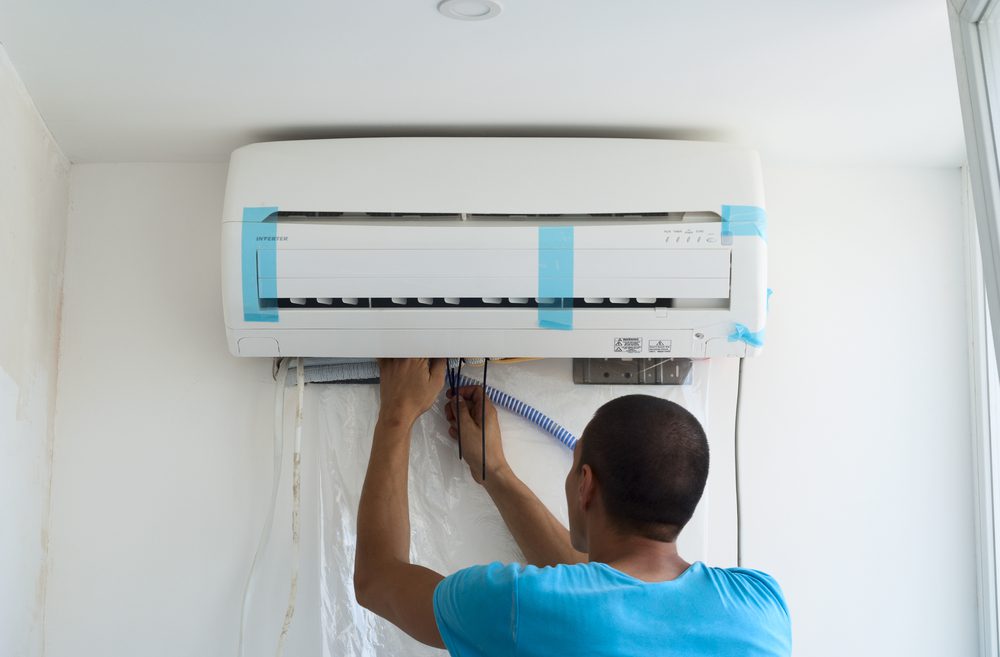 Illinois weather can be unpredictable which can mean the cooler temperatures in the morning and much warmer temps later in the day. Having an efficient and reliable cooling system is vital to maintaining the temperature in your home and saving you money during the temperature fluctuations. While you once only had the option of a traditional HVAC system, you now have the option of choosing a ductless system to provide cooling for your home. Check out three ways in which installing a new ductless installation system can save you money.
Less Energy Consumption
Energy efficiency is one of the most important ways you can save money on your energy bills. Ductless mini-split systems use less energy than a traditional air conditioner. Not only does the design save you money on your energy bill, but without ducts that could leak or become clogged, you won't be paying for wasted energy due to these issues.
Affordable Installation
A ductless system uses thin copper tubing to pump the refrigerant to wall-mounted blowers. In a traditional HVAC air conditioning unit, you are required to install vents and ductwork before installing the unit. For homeowners installing a new system, this can amount to significant savings. While the amount you pay for installation will be affected by the number of zones and units you install, the overall process is significantly less expensive.
Ability to Cool Areas Directly
When setting up your ductless system, you are able to create different zones throughout your home. Each of these units and zones can be directly controlled by a remote control device allowing you to keep certain areas cooler and avoid the expenses of cooling rooms that you do not often utilize. This setup allows each unit to run independently and also provides quicker cooling as it will not have to travel through the ductwork system.
At Popejoy Inc, we know how important saving money on your energy bill can be. If you would like more information on how a ductless system can save you money or would like an estimate, contact us today at (815) 692-4471.
Image provided by Shutterstock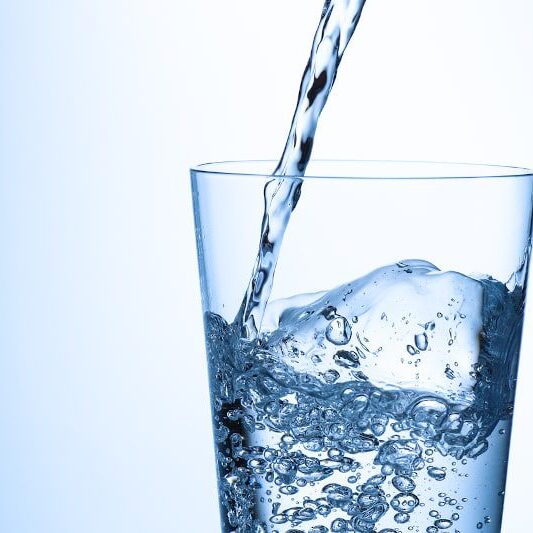 Free water test
($200 value)
Restrictions may apply. Cannot be combined with other offers. Contact Popejoy for complete details.
Free Water Test ($200 value)
To claim this deal, please complete the form below. We will be in touch as soon as possible!