3 Surprising Facts about Ductless HVAC Units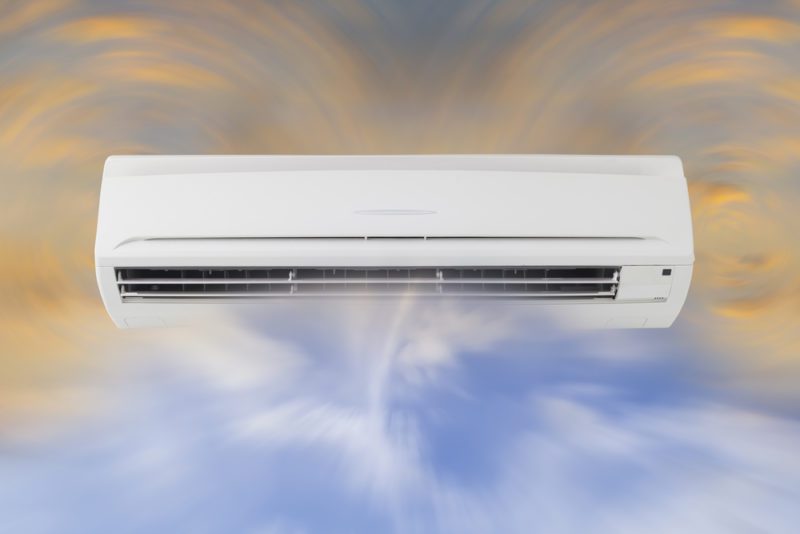 If you are thinking about updating your heating and air conditioning system in your Coal City, Illinois, home, you might have already heard about ductless HVAC units. These units offer superior performance, compact design, and great energy efficiency. In case you're still sitting on the fence about ductless HVAC units, read on to get all the facts and make an informed decision.
Energy Efficiency
HVAC systems that use ducts tend to lose up to 25 percent of the energy while the air travels through the ductwork. In contrast, ductless systems are delivering the right temperature air directly to your home, without circulating it through the ducts. Thanks to the inverter-driven compressors, you can use less energy while turning up your system. You will save space, money, and feel more comfortable in your home when you switch to a ductless system.
Zoning Flexibility
One of the main benefits of having a ductless heating and air conditioning system is that you can control the temperature in different rooms individually. When you arrange your assessment with your local HVAC contractor, you can decide how many zones you would like to set up in your home. In addition, the system can be expanded if needed in the future. If your family members often disagree on which temperature they feel comfortable in, a ductless heating and air conditioning system may be just what you need.
Air Quality Improvements
Not many people know that having ductless mini-split HVAC units is also good for your health. Traditional systems that have ducts provide a breeding ground for bacteria, biological growth, and even pet dander. Once you eliminate these health hazards, you will notice the indoor air quality improves. You will also prevent allergens and pollen from entering your home from the outside.
If you would like to find out how you can benefit from getting a ductless heating and air conditioning system installed in your home, get in touch with Popejoy Inc. and talk to one of our advisers at (815) 692-4471.
Image provided by Shutterstock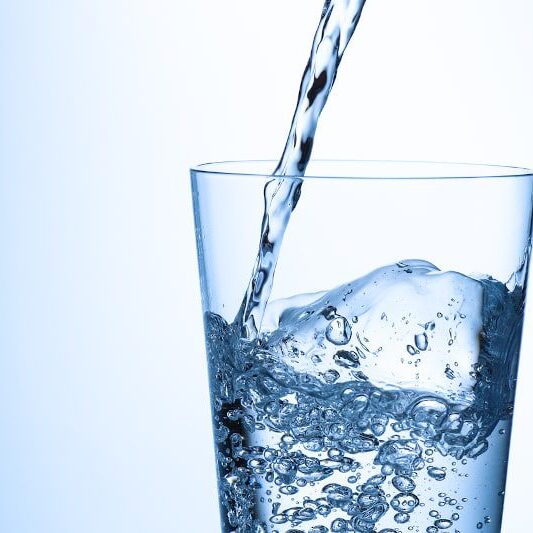 Free water test
($200 value)
Restrictions may apply. Cannot be combined with other offers. Contact Popejoy for complete details.
Free Water Test ($200 value)
To claim this deal, please complete the form below. We will be in touch as soon as possible!